If you're searching for hair photoshoot inspiration, look no further! This blog post will share some of our top ideas for commercial hair photography. There's something for everyone, from sleek and simple looks to glamorous updos. So whether you're a hairstylist looking to add some variation to your portfolio or a fashion photographer wanting to capture the latest trends, read on for some great ideas.
Get the perfect hair photoshoot every time with these tips
If you're looking to up your commercial hair photography game, there are lots of ideas to consider. From creative backdrops and styling techniques to clever lighting setups, a commercial hair photoshoot should be designed to entice potential customers. Here are some tips for your next shoot: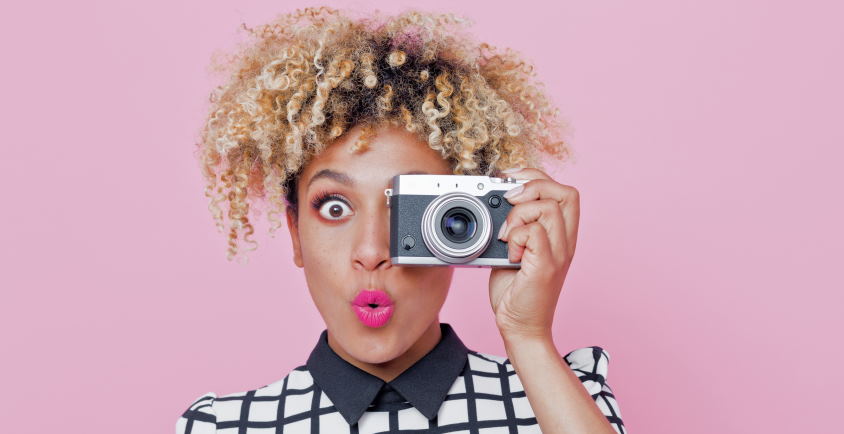 Consider the model's face shape – The right hairstyle can really bring out the best in a model's face shape and features. When selecting hairstyles, think about what will look best on each individual person.
Select appropriate colors – Color is an incredibly important aspect of any hair photoshoot. A well-selected color palette can make a huge difference in how professional and stylish the shoot looks. Experiment with different shades and tones, but be sure to match the model's wardrobe as well.
Use creative backdrops – The backdrop of a hair photoshoot can help set the tone for the overall look you're going for. Consider shooting in nature or an urban environment to bring out the best in each hairstyle.
Invest in quality lighting equipment – Lighting is key in commercial hair photography, so invest in some quality equipment like soft boxes, strobes, umbrellas, and reflectors. This will ensure that your photos are crisp and clear, with plenty of light on the model's face and hair.
Take time to style each look – Styling is an integral part of any commercial hair photoshoot, so don't rush the process. Instead, take time to ensure each model's hair looks its best before taking pictures.
By following these tips for your next commercial hair photoshoot, you'll be sure to capture beautiful images that will draw potential customers in. So get creative and have fun with it!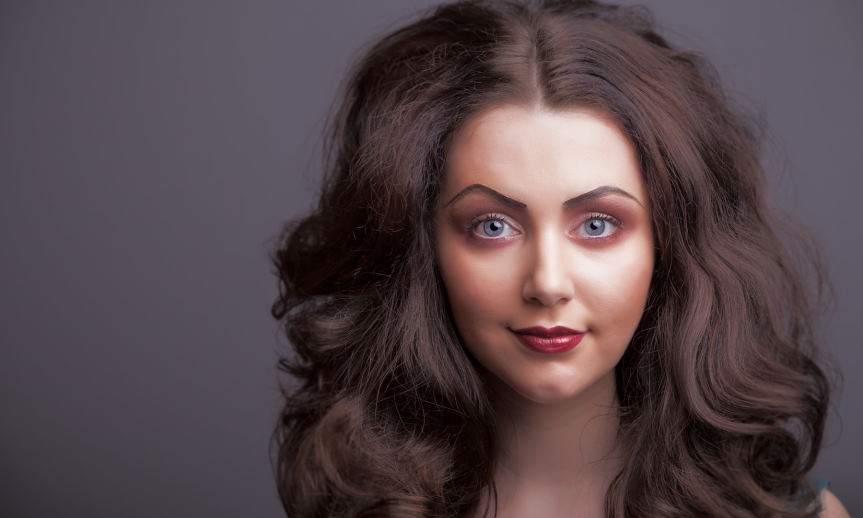 Hairstyles that will up your commercial photoshoot game
No matter what kind of photoshoot you're doing, hairstyles can make or break your look. If you're shooting for a commercial shoot, it's important to get the perfect hairstyle to help capture the desired mood and feel of the campaign. Here are some great hairstyles for your next commercial photoshoot:
Sleek Low Bun: For a modern and edgy look, try a sleek low bun with an off-center parting. This style looks best when paired with clean makeup and minimal accessories.
Half-Up French Twist: Try this half-up French twist hairstyle for a classic take on an updo. It adds extra sophistication to any ensemble and is always flattering in a photoshoot setting.
The Top Knot: This top knot hairstyle is super popular right now, and for a good reason! It's great to add an edgy element to your look without going overboard. Plus, it looks amazing with all kinds of makeup looks.
Messy Waves: For a softer look, try messy waves framing the face nicely. This style works especially well in outdoor settings, capturing light beautifully and giving off a relaxed vibe.
Braids: Braids are always an excellent option for commercial photoshoots if you want something more intricate and eye-catching. There are endless possibilities with braids, from fishtails to dutch braids and everything in between.
No matter which hairstyle you choose for your next commercial photoshoot, make sure it compliments the overall look and feel of the campaign. With these incredible hairstyles, you'll surely create some stunning shots!
If you want to try something more daring, an extreme hair transformation could take your shoot to the next level! Consider cutting or coloring your hair in a bold way before the shoot, or try out a wild updo with lots of texture. This is an especially great option if you're shooting for a fashion or beauty brand. Have fun experimenting with different looks that'll help bring your concept to life!