Photo tours are the perfect way to explore a new destination and capture its beauty through your lens. But with so many stunning places to choose from, it can take time to decide where to go next. So to help you out, we've put together a list of some of the most breathtaking destinations for your next private photo tour. From the highlights of Europe to the natural wonders of North America, there's something for everyone on this list. So pack your camera and get ready for an unforgettable adventure!
Perfect destinations for a private photo tour
From dramatic coastlines to vast deserts, many of the world's most breathtaking destinations also offer amazing photography locations. From the beaches of Santorini to the glaciers in Norway, a private photo tour allows you to explore some of these incredible places and capture stunning images. Here are 5 of the best destinations for your next private photography tour: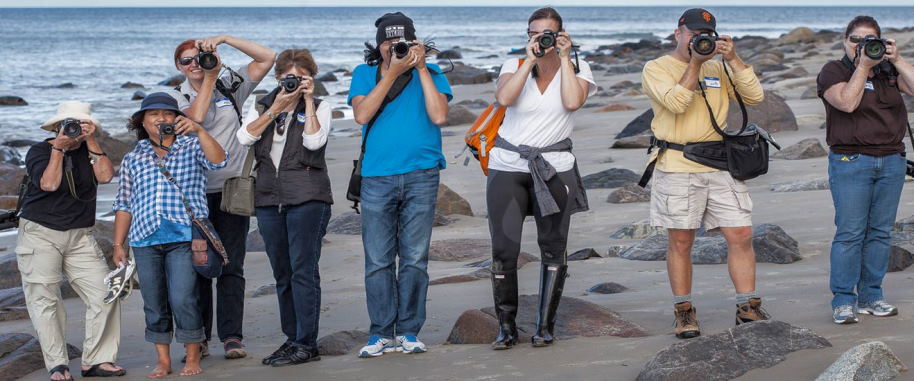 Iceland – From black sand beaches to majestic waterfalls, Iceland offers photographers an incredible variety of landscapes and vistas that can be explored on a private tour with a local guide. You'll have plenty of opportunities to photograph wildlife like puffins and Icelandic horses while capturing stunning scenes like glaciers and volcanoes.
Alaska – Whether looking for glaciers, majestic mountains, or breathtaking wildlife shots, Alaska is the perfect place for a private photo tour. Explore Denali National Park and see grizzlies in their natural habitat or take a hike on one of many trails across the state to take advantage of its stunning views.
Morocco – If you're looking for vibrant colors and stunning architecture, head to Morocco. You'll have plenty of opportunities to capture beautiful images of the Medina markets, ancient palaces, and bustling souks while enjoying stunning desert landscapes and stunning Atlas Mountains views.
India – From lush jungles to colorful temples and bustling cities, India has something for everyone looking for an incredible photographic experience. Explore some of the country's most famous attractions, including the Taj Mahal and the Golden Temple of Amritsar, while capturing stunning shots of its vibrant culture.
Mexico – With its stunning beaches, ancient ruins, and colorful markets, Mexico is a great destination for photography enthusiasts. Explore some of the country's most iconic sites, such as Chichen Itza or El Castillo in Tulum, to capture amazing images of Mayan architecture and striking landscapes.
These are just a few of the many destinations you can explore on your next private photo tour. So get out there and start capturing those incredible moments that will last forever!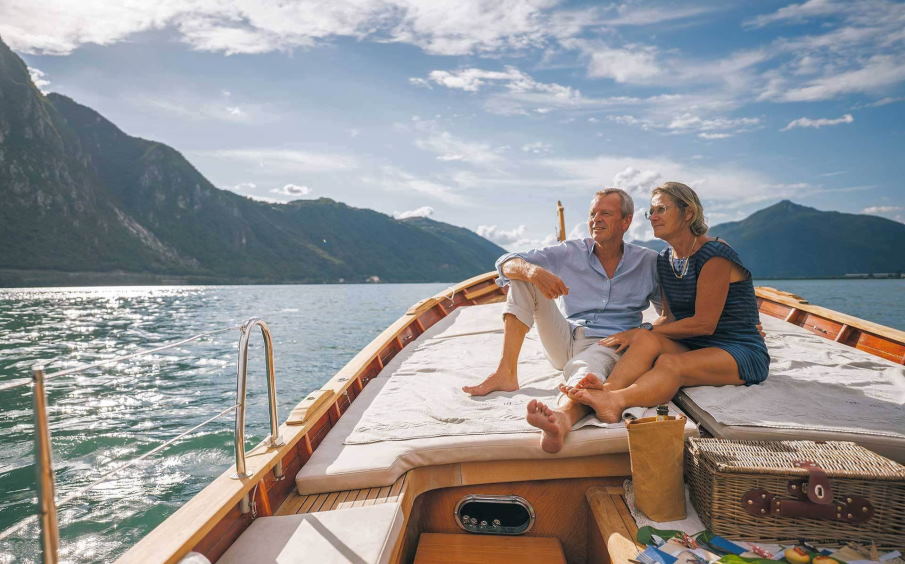 Tips for preparing for a photography tour
Familiarize yourself with the terrain. Before your trip, study maps and photographs of the area to get familiar with the landscape and plan out your route for the tour.
Pack appropriately for weather conditions. Make sure to bring appropriate clothing for any weather, sunscreen if you're going somewhere sunny, or a raincoat if it's likely to be wet.
Bring along all necessary photography equipment. Remember your camera, lenses, memory cards, batteries, filters, tripod, and other accessories that may help you capture better photos on your tour.
Have an idea of what type of images you wish to take during the course of your tour and research locations where photos may be taken with ease.
Prepare a photo plan that you can stick to during the tour. Set realistic goals, and keep yourself manageable over your tour; focusing on one or two locations is better than trying to cover too much in one day.
Plan for enough time for post-processing work after the tour, as this is a vital part of photography that requires patience and practice if you wish to get the best out of your images.
Have fun! A photography tour should be an enjoyable experience, so make sure to take it easy and make memories along the way – not only will you have more fun, but great memories and experiences can often be the best source of inspiration for photographic creativity!