If you have pale skin, you may feel like finding the perfect hair color is a challenge. With so many shades and tones to choose from, it can be overwhelming to narrow down the choices that will complement your complexion best. But don't give up hope just yet! The right hair color can completely transform your look – giving you luscious locks that instantly draw attention in all the right ways. In this post, I'll provide advice and tips on how to select flattering shades of blonde, red, brunette and more for those with lighter complexions! So read on for guidance about choosing the ideal hair hue for creating an unforgettable style statement.
How to find the perfect hair color for pale skin
Once you have determined your skin tone, it is time to find the perfect hair colors for pale skin. Whether your skin tone is cool or warm will determine the type of hair colors that will look best on you. If you have a cool undertone, opt for ashy and cool tones like silver, platinum blonde, ash brown, mocha brown, and much more. For those with warm undertones, golden blonde and honey highlights are ideal. Redheads should look to copper tones, while brunettes should choose a darker shade, such as espresso or deep mahogany brown. Make sure to always consult your stylist before making any drastic changes. They can help color match and suggest products that will help keep your hair healthy during the coloring process.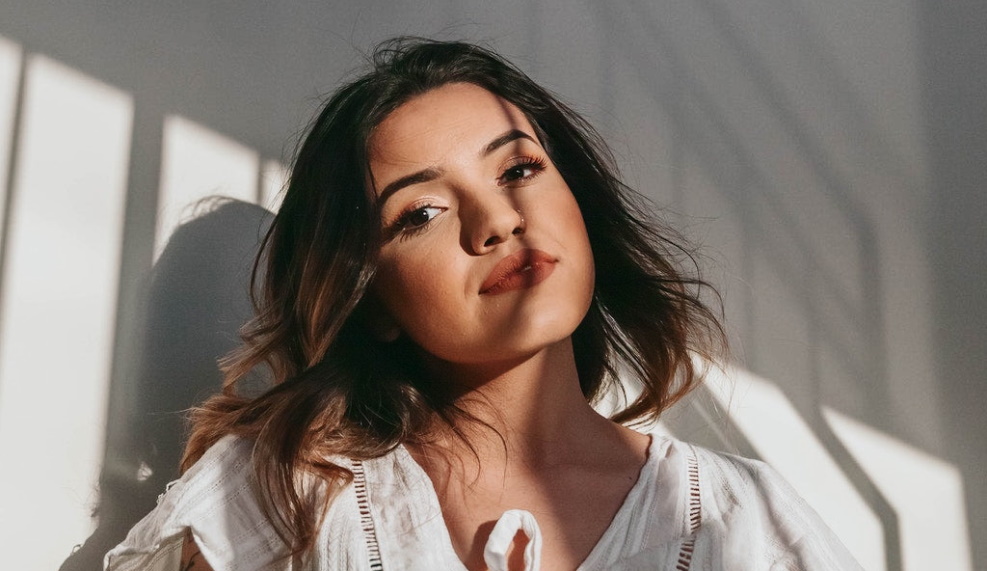 No matter what hair color you choose, it is important to keep in mind that your natural skin tone will determine how the color looks on you. Remember to always consult with a professional and make sure that the hair color complements your skin tone before making any drastic changes!
Perfect hair color ideas for pale skinned girls
Light Golden Blonde: Light golden blonde is ideal for pale-skinned girls, as it will create a beautiful contrast with their fair complexion. The subtle yellow undertones in this shade will also help bring out the rosy hues in your cheeks for that classic "English Rose" look.
Strawberry Blonde: A light, warm colored red can be perfect for those with fair skin, as it provides a nice amount of warmth to combat any paleness. This strawberry blonde is bright and vibrant but has enough natural hue not to overwhelm the complexion.
Caramel Brown: Caramel brown is always a great choice for those looking for something darker but still neutral. It's a rich, deep shade that won't be overpowering to pale skin tones and will look great with any eye color.
Light Ash Brown: Light ash brown is perfect for your pale complexion if you want something darker but still don't want harsh tones. This shade has enough warmth to keep it from looking too ashy and can help add some dimension to the hair.
Honey Blonde: Another natural blonde shade, honey blonde is slightly warmer than light golden blonde but still provides a nice contrast against your fair complexion. The creamy yellow undertones give this tone an elegant yet subtle look that makes you feel your best.
Golden Copper: If you're looking for something with a bit of fire, then golden copper is the color for you! This deep red hue provides just enough warmth to bring out the rosy tones in your cheeks. Plus, it will look amazing with both light and dark eyes.
Chocolate Brown: A chocolate brown is an excellent option for those seeking a more dramatic change. The deep cocoa tone can help create a flattering contrast on fair-skinned girls and can also provide some dimension when paired with highlights.
Ash Blonde Balayage: Ash blonde balayage is great for anyone looking to add subtle warmth to their hair while keeping it natural-looking. Adding lighter and darker sections of the same ash blonde hue will create a scattered light effect that will give your hair that perfect beachy glow.
These are just some of the great color ideas for pale skinned girls! Whatever you choose, make sure it suits you best – and always remember to maintain good care for your locks with regular deep conditioning treatments.